SErvices
Our mission is to create surprising, immersive programs. We work closely with our clients to develop engaging messaging and then tap into our best-in-class network of partners to execute the most effective distribution. After several decades of total experience in the business, we've developed amazing relationships with leading, award-winning partners. Together with these amazing people and companies, we offer the power and reach of the biggest agencies in the world with a more hands-on, connected approach. Our comprehensive portfolio of services includes:
We produce all things from traditional broadcast spots to digital. Working with our award-winning partners, we've created and produced TV, webseries, websites, apps, events and more.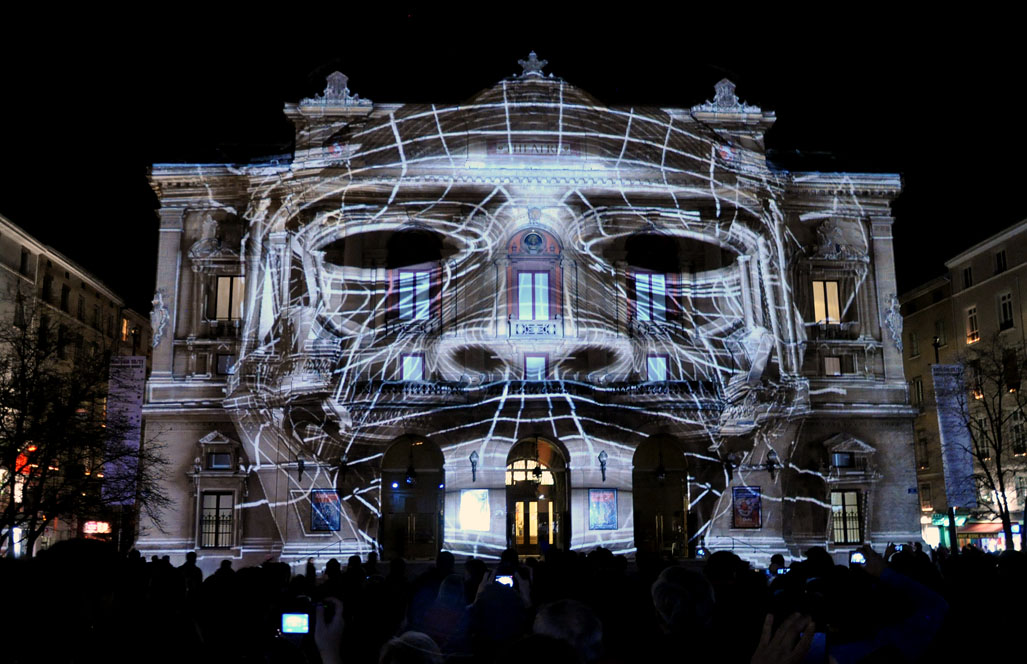 We are deeply versed in the burgeoning Creative Technology platforms, including everything XR - Augmented Reality, Virtual Reality, Projection Mapping and Mixed Reality.

Our social media programs span the complete range from concept design to analytics and measurement. We have developed influencer programs, paid strategies and more.
From messaging and crafting releases to editorial planning and creating corporate newsrooms to building and managing influencer campaigns, our PR roots are strong and deep.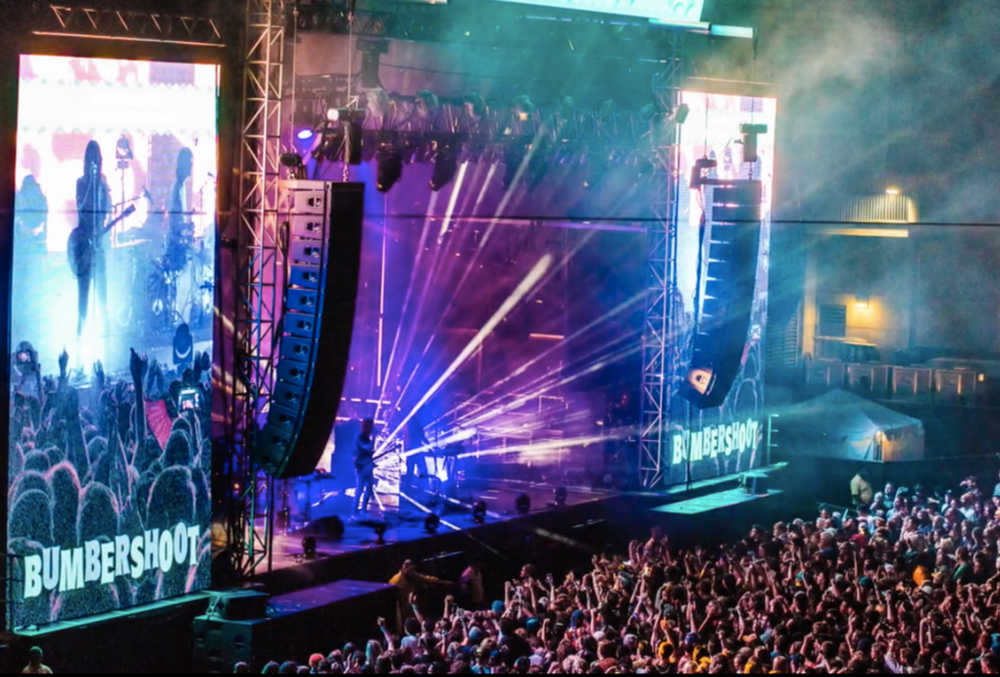 We have created and produced multiple national experiential tours and globally broadcast events. Our expertise provides our clients with innovative engagement with their target audiences.
We've been developing and negotiating surprising partnerships since we first opened our doors. We craft innovative partnership strategies that place your brand and message in new and unexpected places.